3D PRINTING SOLUTIONS FOR PRECIOUS METALS
We create components and products by additive manufacturing using the method of laser metal fusion.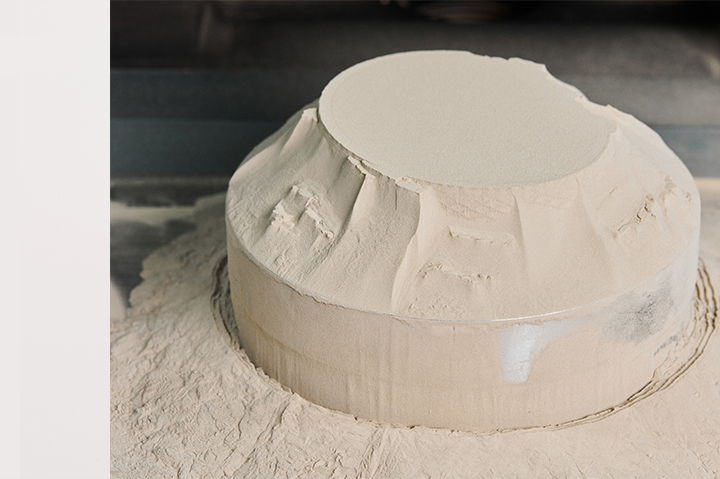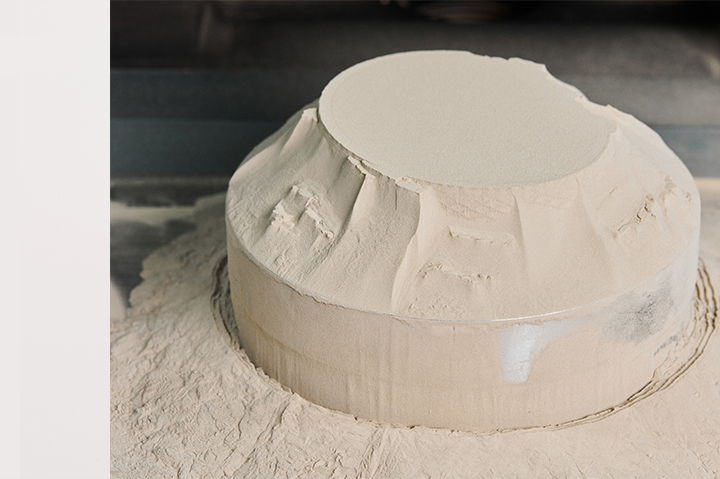 01
CREATION OF ALLOYS
Gold in all its color variations, palladium, platinum: whether you choose standard alloys or unique compositions designed especially for you, we will help you find the best solution for your needs thanks to decades of experience.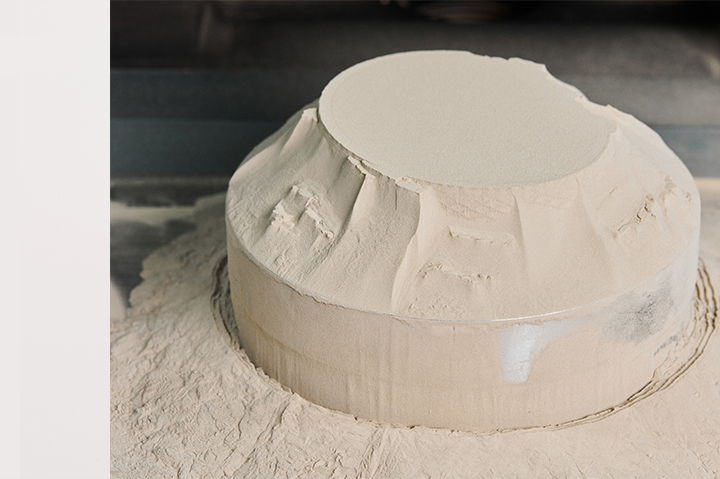 02
THE MAGIC OF POWDER
The use of carefully specified and properly atomized powder enables the building of awesome designs. Our expertise in metallurgy guarantees expected functionality and esthetics of the parts built from such quality powder.
03
3D FILES
After obtaining the drawing, 3P-TeCH uses all its know-how to create a virtual 3D model, studying its feasibility to guarantee optimal rendering.
04
3D PRINTING
3P-TeCH relies on and benefits from a long and fruitful privileged relationship with SISMA, thus ensuring that it instantly benefits from the latest developments in 3D printers and their applications.
3P-TeCH offers its additive manufacturing services for precious metals as well as copper alloys.
05
FINISHING
Thanks to the combination of our polishing craftsmen and the use of the most efficient and recent methods, 3P-TeCH guarantees a high-end finishing treatment of the product that meets the expectations of the customer.
Hollow Ring
Using the trabecular structure. From the technical element to the decorative element.
Manufacturing process
Additive manufacturing by laser fusion of metal powders.
Where it all begins
All our projects start with high quality alloys and then transformed into powder.
ADDED VALUES OF 3P-TECH AND ITS OFFER :
 Support your development project in additive manufacturing in an absolute privacy relationship
Manage your tests and expertize your prototypes and products
Optimize the construction of your products according to your digital plans
Create digital media from your drawings and sketches
Granting patent licenses to interested manufacturers
Providing process-based and 3d equipment related to your project
3P-TeCH, aware of the interest in ethical and eco-responsible products…
More
More